SERVICES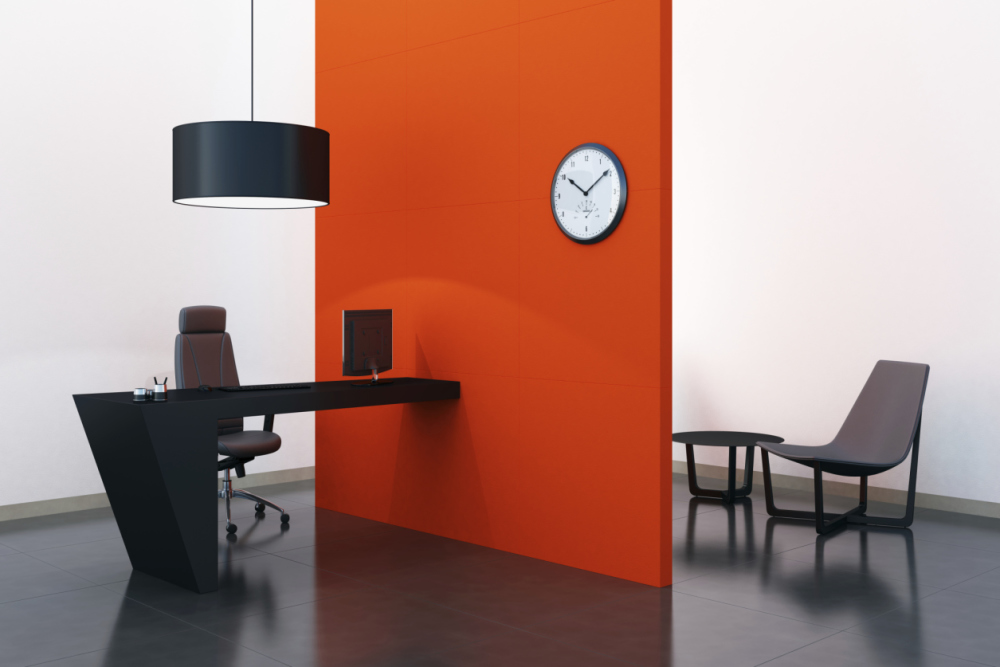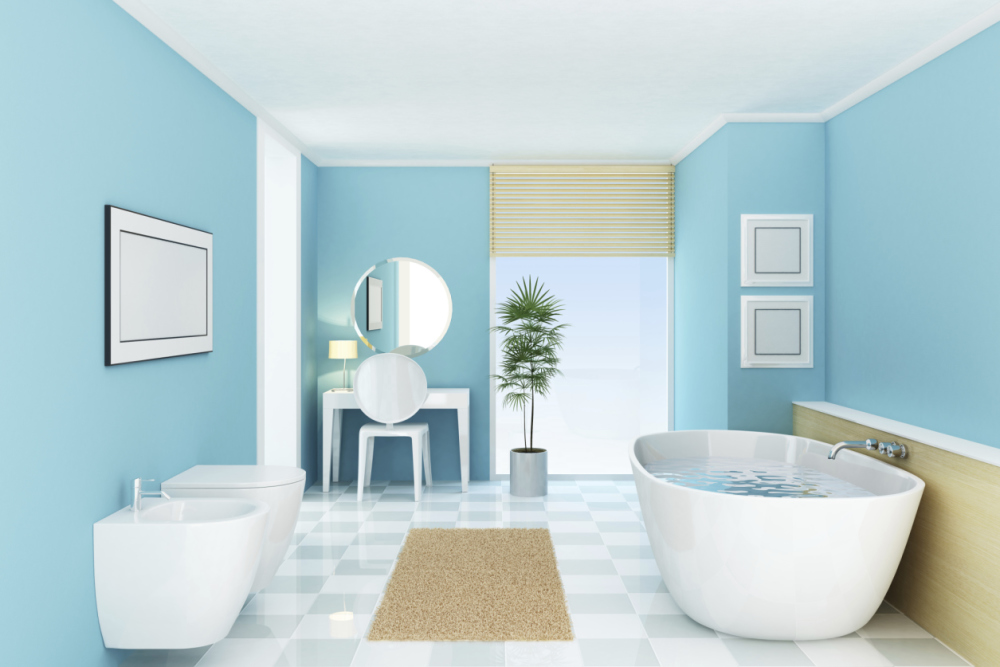 WE DO ALL KINDS OF PAINTING & STAINING YOU JUST TELL  US WHAT YOU WANT AND WE WILL MAKE YOUR DREAM INTO REALITY.
LET US BEAUTIFY YOUR HOME OR BUSINESS WITH SOME NICE BRIGHT  COLORS.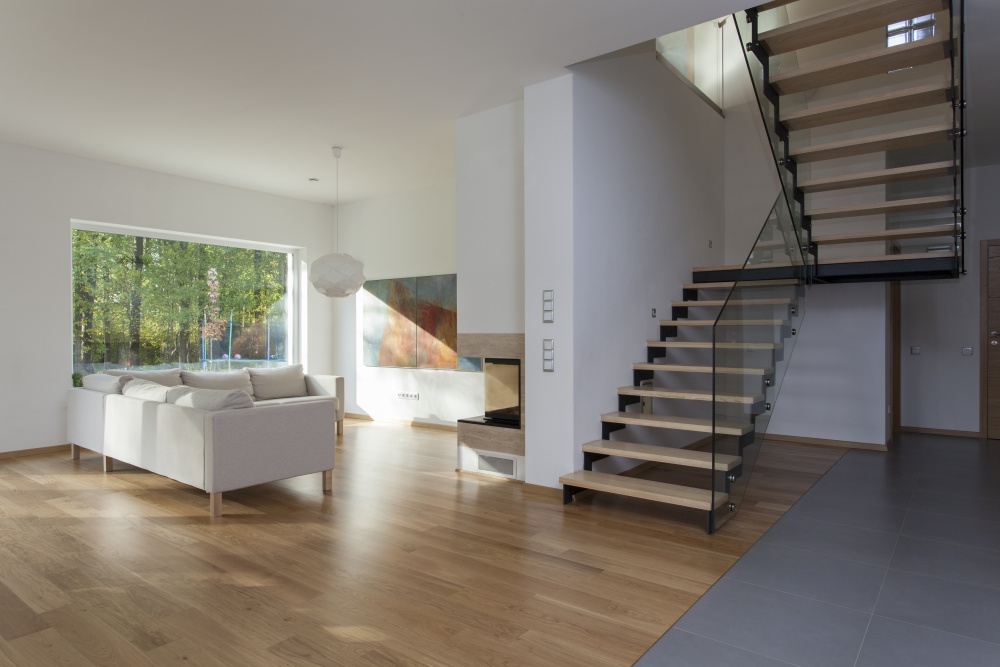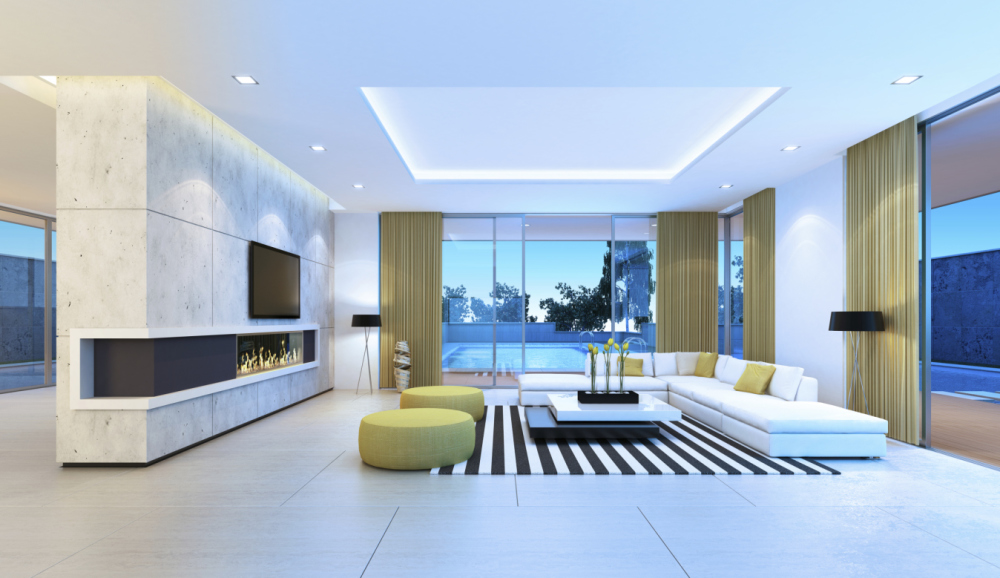 WE CAN DO ANY STYLE ANY COLOR ANY PLACE.
WE CAN DO ANY SIZE OF PROJECTS FOR YOU LARGE SMALL YOU CAN RELAX DRINK YOUR TEA AND LET THE PROS DO YOUR PROJECT FOR YOU.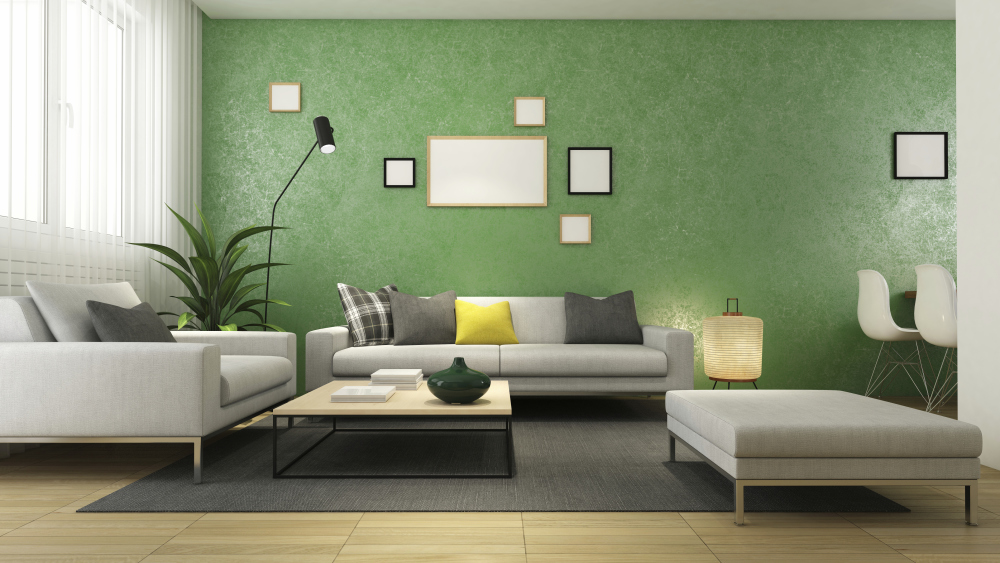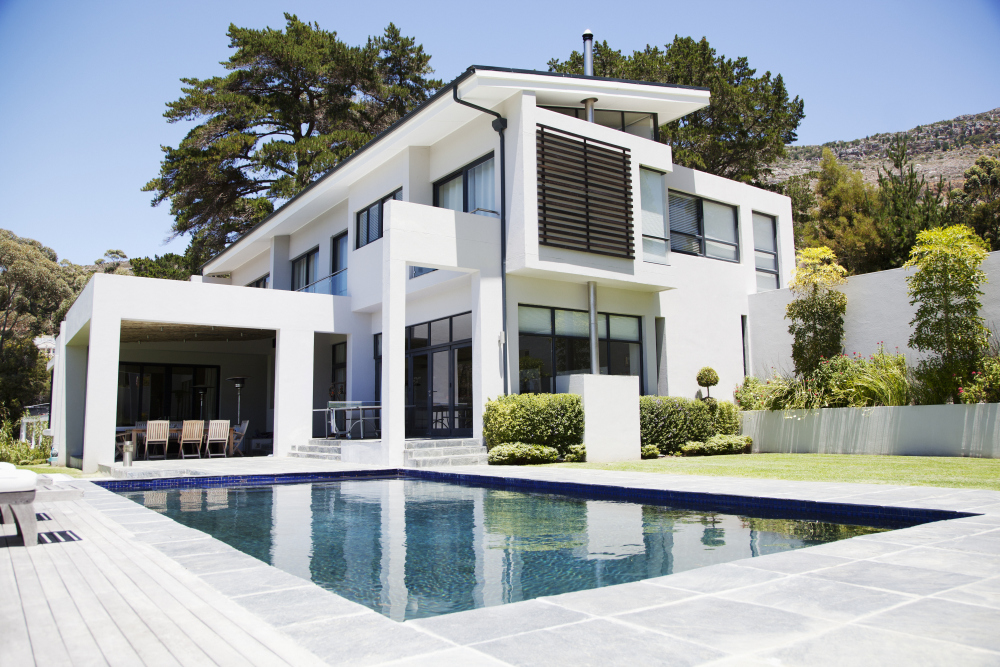 IF YOU JUST WANT ONE COLOR OR MULTIPLE COLORS OR EVEN A SPECIAL KIND OF FINISH OR DESIGN  WE CAN DO THAT FOR  YOU.
WE SPECIALIZE IN ALL TYPES  OF EXTERIOR COATING FROM BRICK SIDEING STUCCO BLOCK STAINING OR PAINTING DECKS  FENCES   &   WROUGHT IRON GATES OR FENCES.